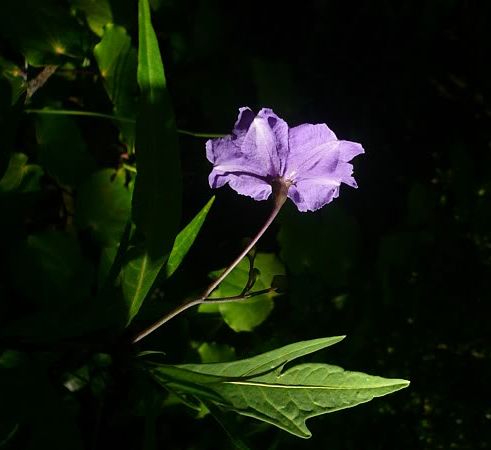 I much prefer purple to pink (and just about every other colour).
The bush does lighting really, really well if you can persuade your camera that the background is supposed to be almost black.
I have leftover chicken and mushroom risotto* and fresh green salad accompanied by Monteith's Summer Ale for dinner, with strawberries for dessert. What's not to be happy about.

*It's one of those things that's better the second day.