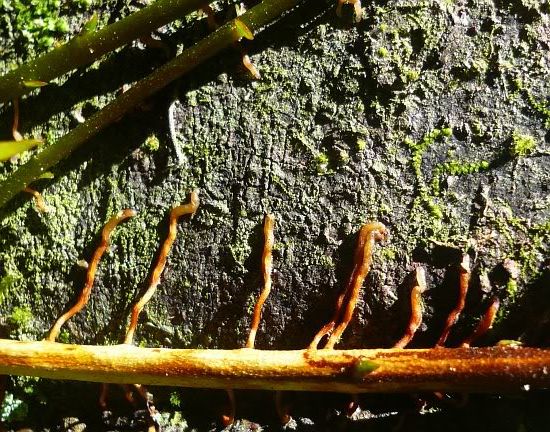 Recent weirdnesses:

There are adults who are considerably younger than I am. As in over a decade younger.
These people approach me with questions and appear to value my answers and opinions.
I often have coherent answers, opinions and arguments.
I'm quite enjoying this process.


As I said, weird. Is this another step in the becoming a grown-up process?