I think it would be cheating to save one for tomorrow.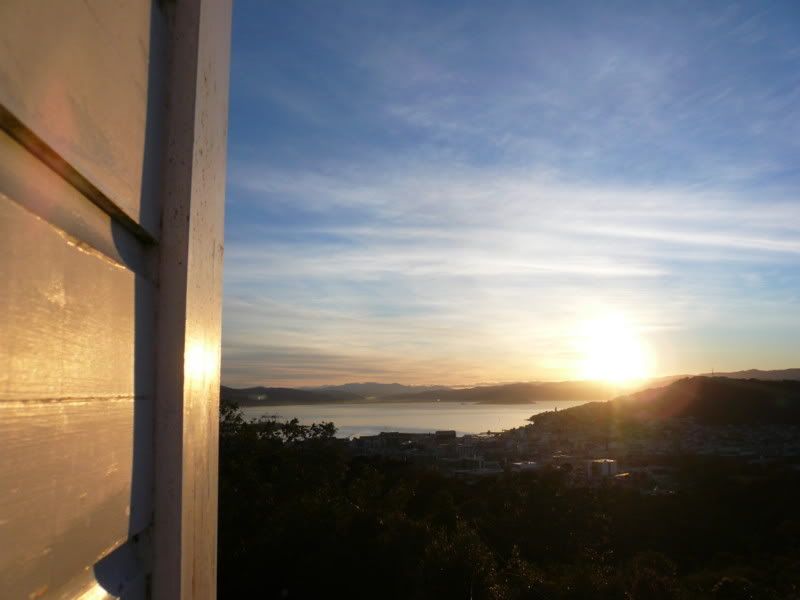 Nasty window glare can be avoided by hanging camera out the side window. Push the button sufficient times and one is bound to come out framed right.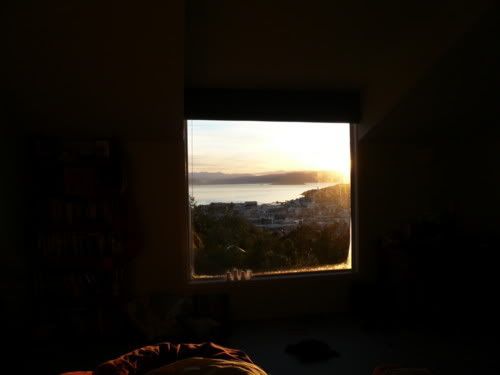 Or you can just stand back and let it happen. Curious types can probably tell how messy I am.