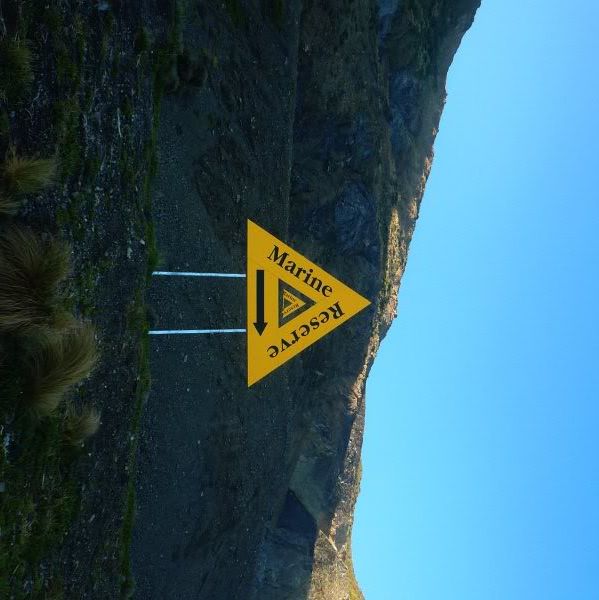 The western end of the Kupe/Kevin Smith Marine Reserve, established August 2008. It's difficult to paint lines on water.

I feel I should mark the fact that it's my thirty fifth birthday, but apart from receiving many lovely messages from friends and family around the world, it's been bloody.

Oh and Sarah M. Thanks. I don't think you'll ever realise just how much I needed to hear what you said to me this morning. Seriously.