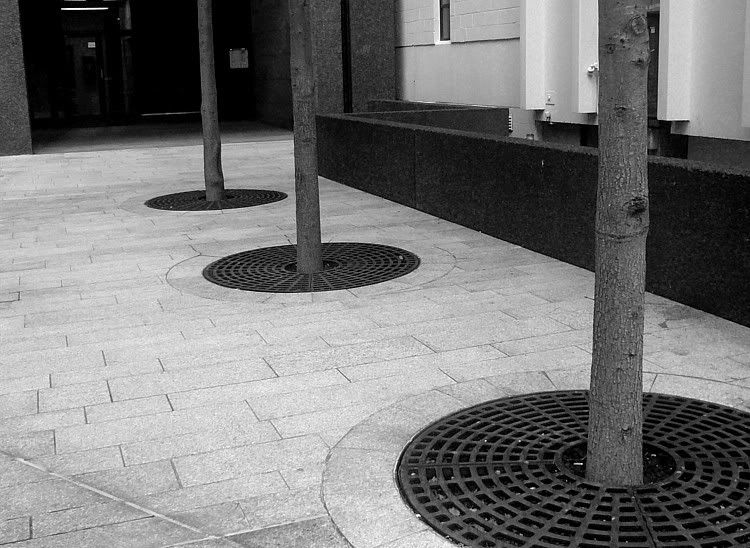 I don't think I'm depressed. I dunno where these rather grim images have come from.
In other events, I have finally after two years run into the limitations of my mode of transport. I want to buy two large terracotta pots (and potting mix) for growing tomatoes in, and bussing them home would be a serious hassle, so I'm considering signing up for
Cityhop
- a car share service. There's a one-off $75 set up charge, which is putting me off a bit. It may turn out to be cheaper to use a taxi as a delivery service.