We have Dancing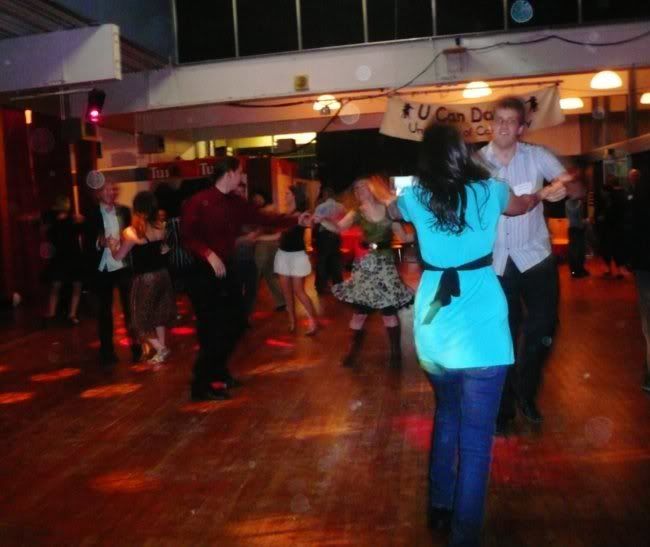 and Cake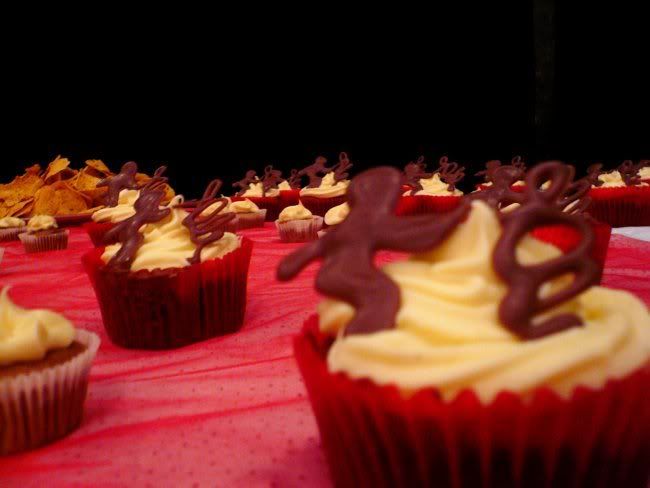 and Ex-Presidents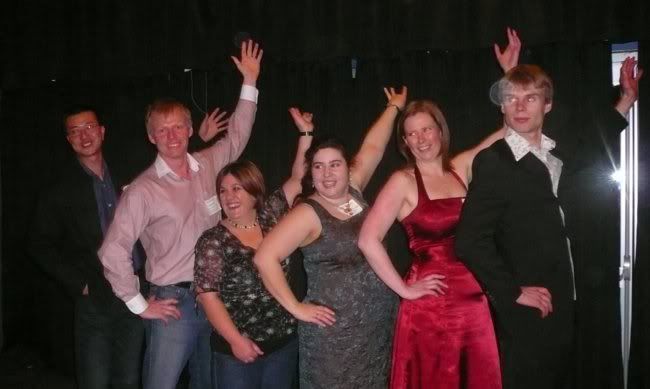 and Cake
and Death Defying Feats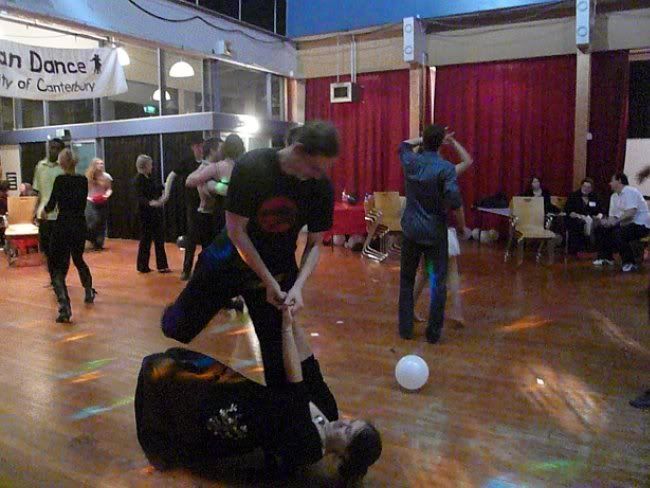 and Pie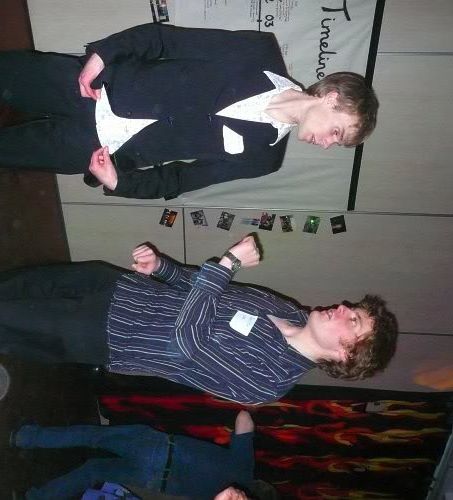 and even the Odd Ex Flatmate (but not as odd as some).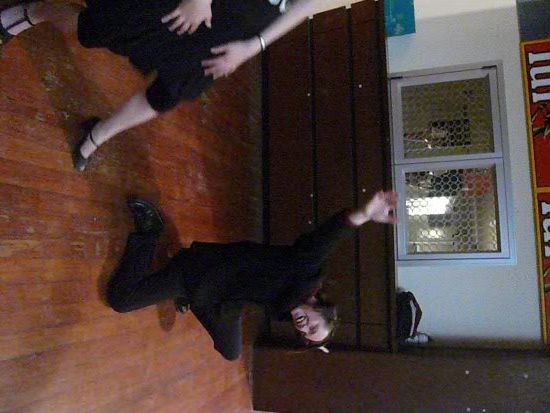 All in all, UCanDance is one of the best, happiest, friendliest, most fun groups of people I have ever had the pleasure of being a part of, and it's great to see that its still going strong. We rock!
(Requests for image removal will be considered.

)