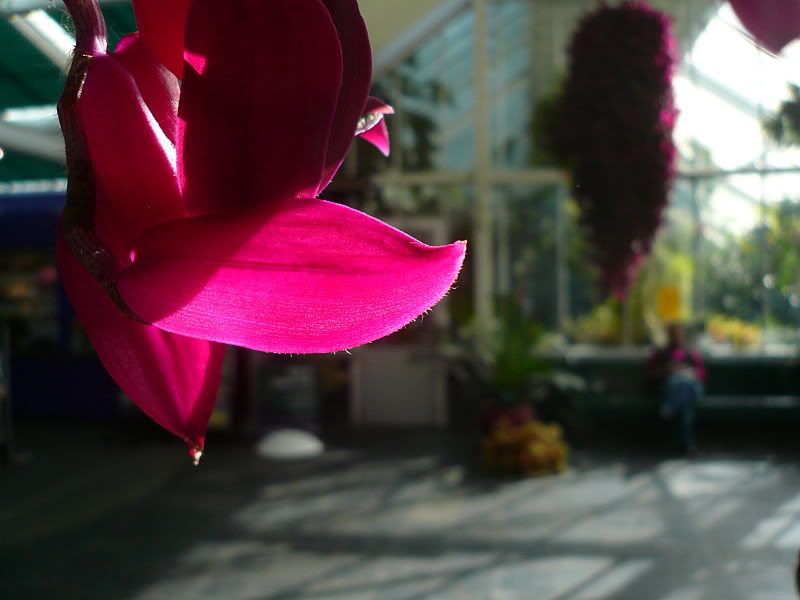 It's been a bit of a full-on week, and it's only Wednesday.
Multiple meetings at work.
Tidying for landlord's property inspection.
Prodding of flatmates to tidy for landlord's property inspection.

Preparation for Bellycats photo shoot which was to be tomorrow - it's been cancelled, but I still had to sew under pressure.
Cut CD for performance on Friday. Performance will probably be an utter disaster.
Reassemble other bits of costume tonight while watching Torchwood.
Rehearsal tomorrow for utter disaster.

Friday, performance. Must remember to wear sufficiently extreme makeup to disguise me in the event of utter disaster.
Wish me calm, friends.