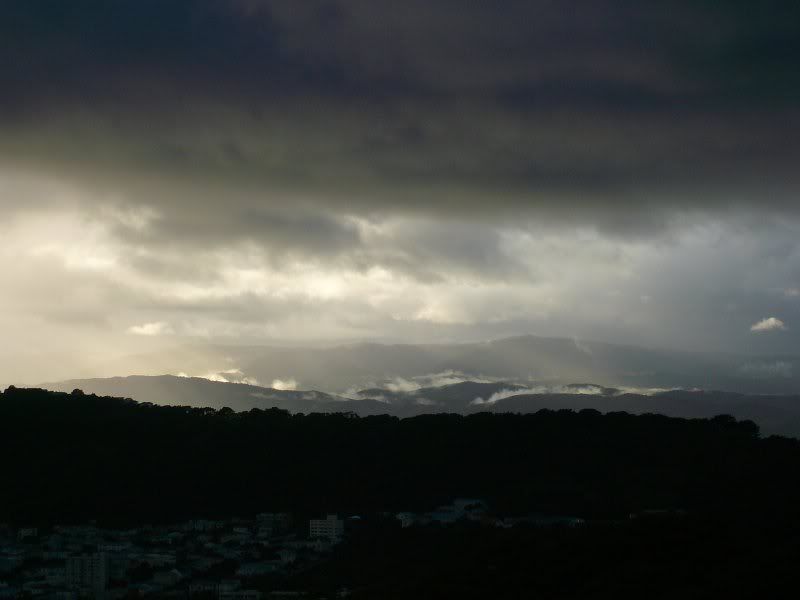 Having to play helpdesk to my flatmate[1,2] reminded me that it was long past time for a cull, backup and defrag of my own. I can usually get two months worth of photos on a DVD, if I go through and cull some. This is from 19/04/08.
[1] Vista? What do I know about Vista? Not a bloody thing, that's what!
[2] That being said, there is such a thing as being overcautious. You probably don't want two virus-checkers going......