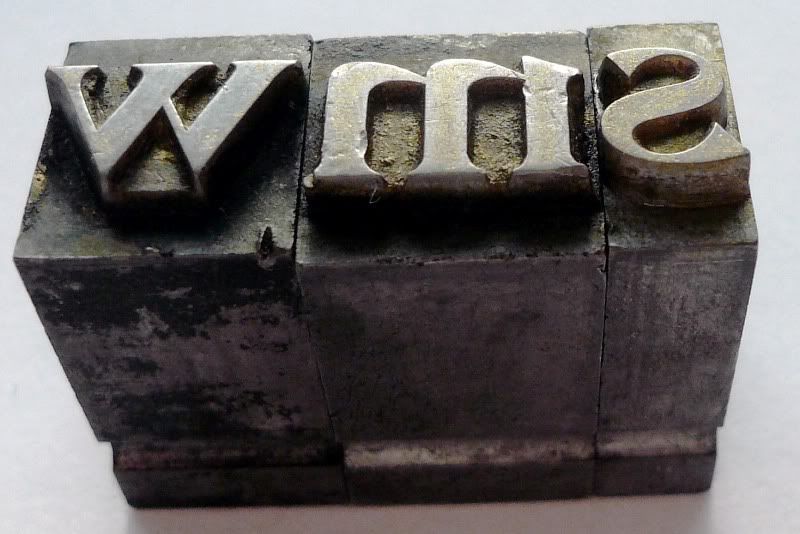 I also have another set - something pretty similar to helvetica bold made of some sort of wood. I think it's box.
In other news - I have exchanged $150 for two scars. It's not that I'm into bodymods - I don't much like piercings and change my mind too often for tats. No, I've had a couple of definitely-not-melanoma, probably-not-other-cancer lets-whip-them-off anyway moles removed.
Let's make that $150 for two scars and some peace of mind.