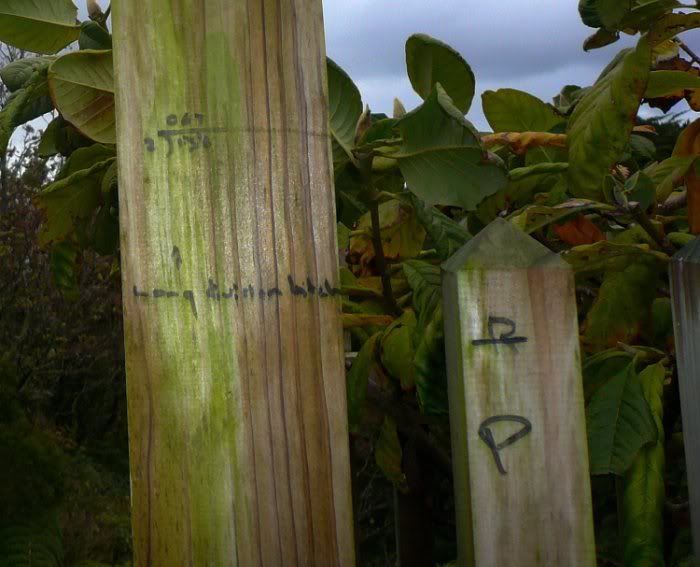 And if the final digits are 7 and 4, accurate even, although I'd call this process short division.
I don't use the flash on my camera terribly often. In taking this shot I have forgotten two things.
If using the flash on a shiny thing, don't shoot square on. This avoids the flash coming directly back at ya.
Wet stuff is shiny. Specifically, wet wood is shiny.